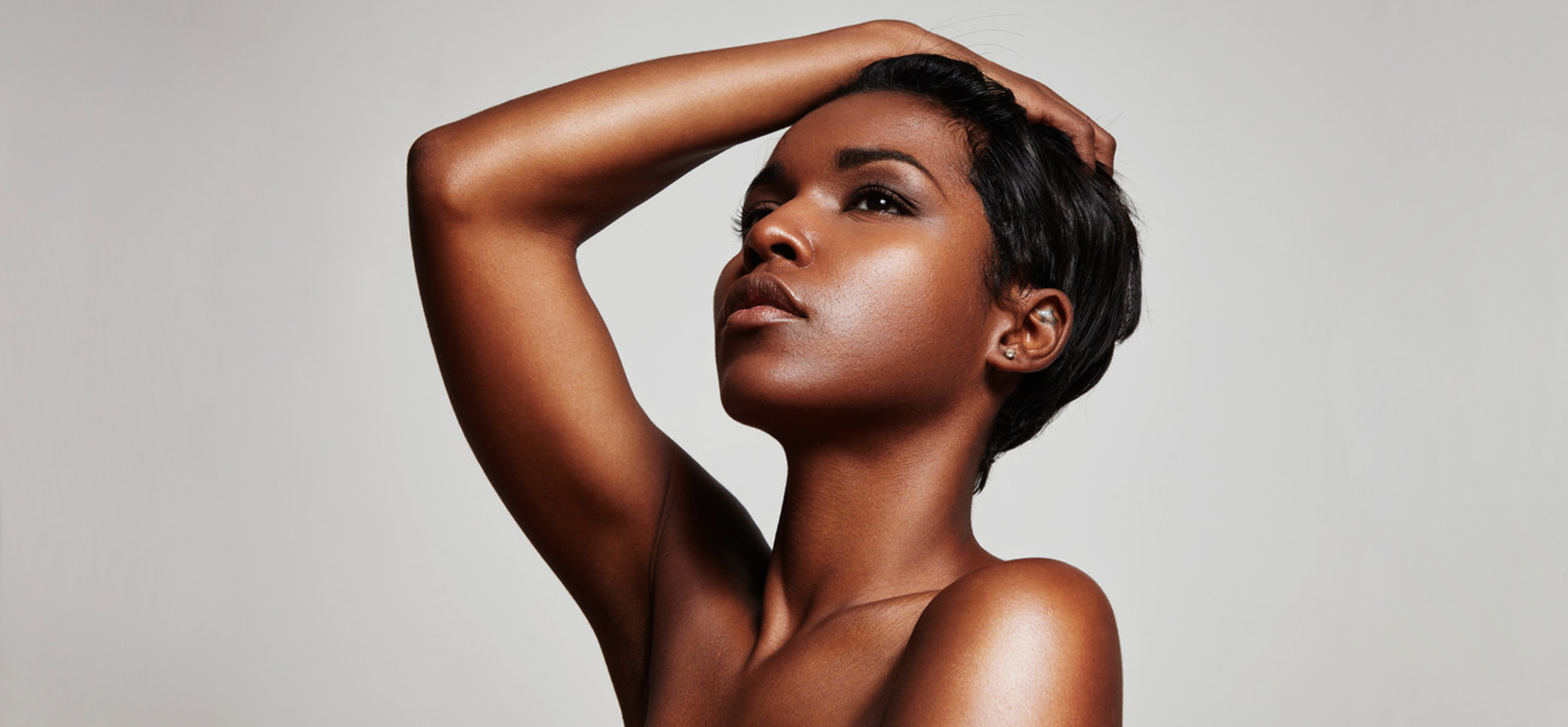 •Skin Care•
Our Hand Crafted
products customize for your beauty
Learn More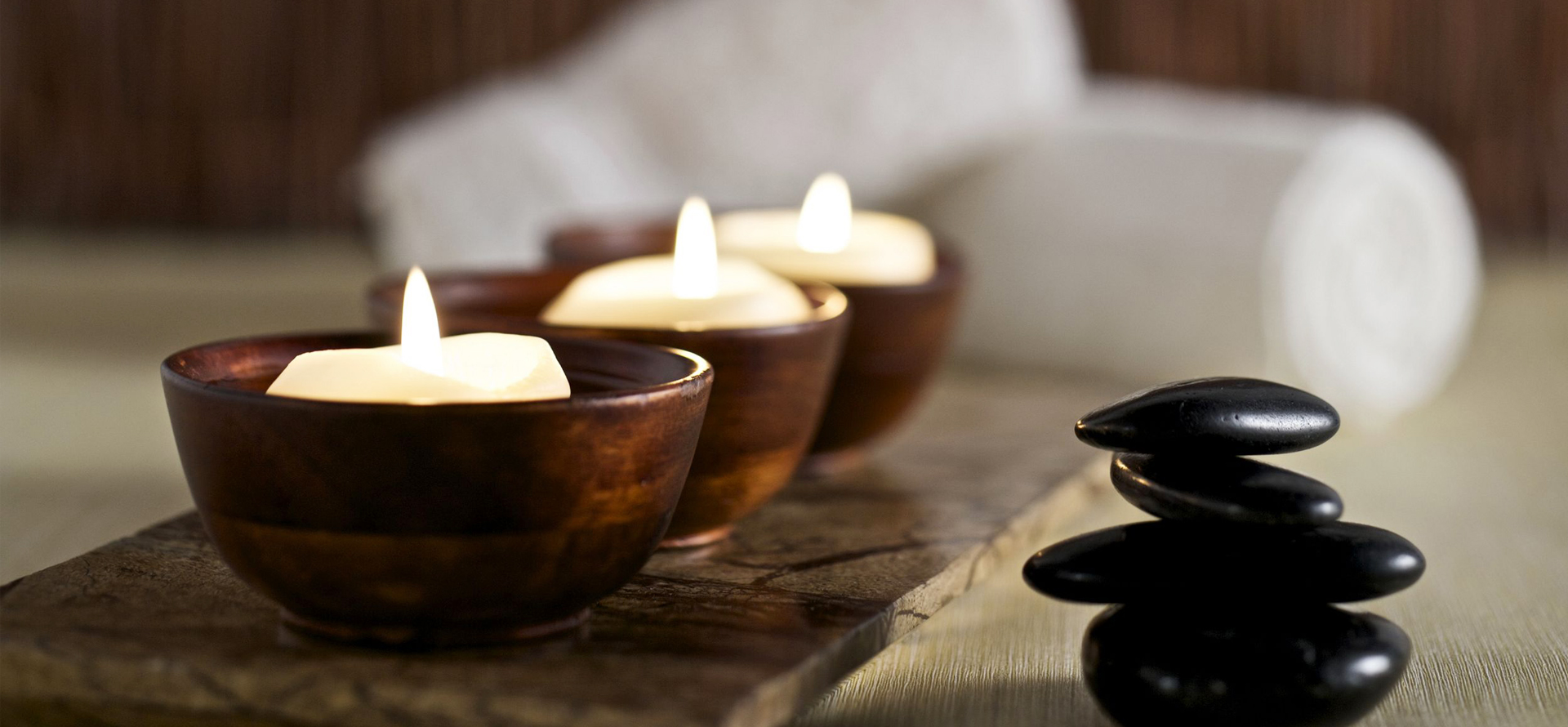 •in our Spa•
Relax & Recover
massage • scrubs • body detox
Learn More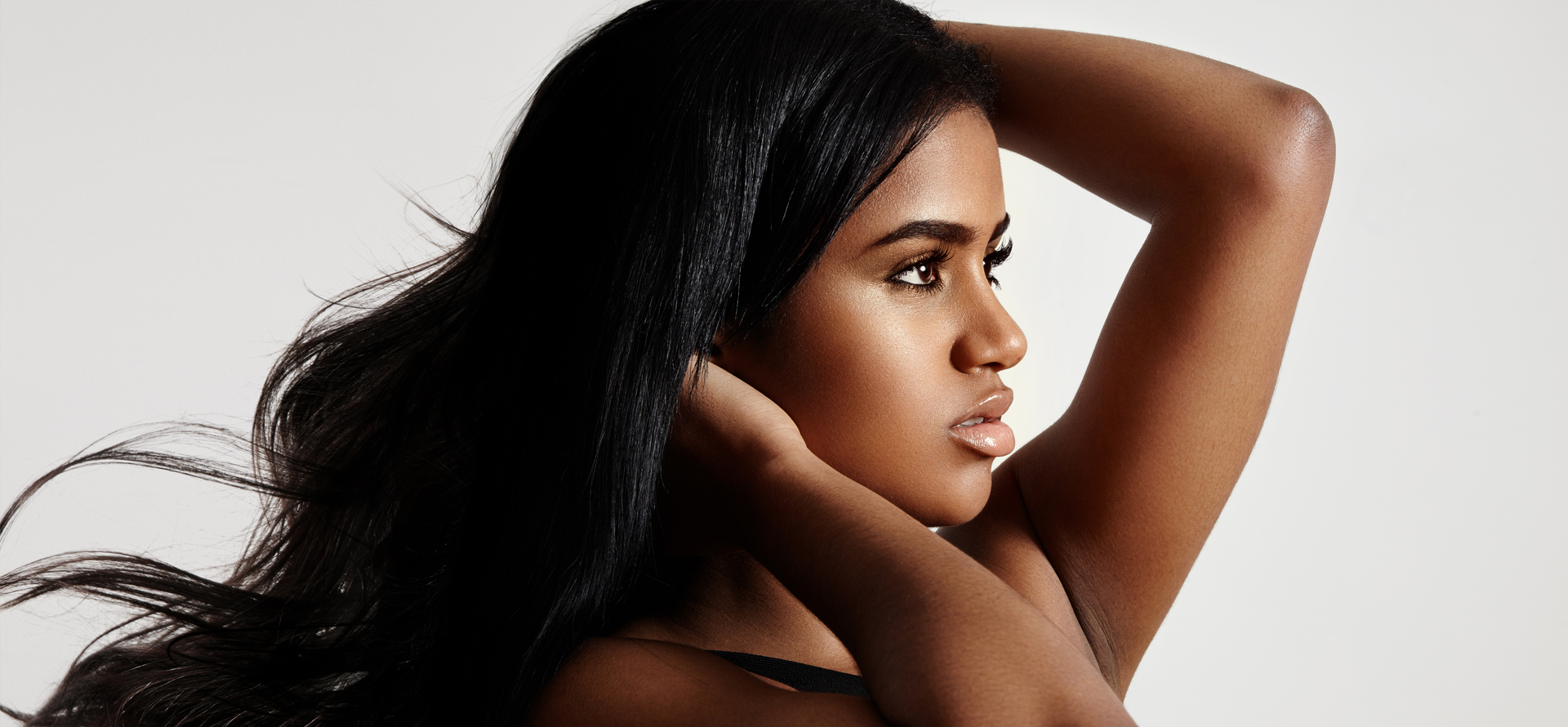 •Hair Stylist•
Our Professional
Helping you to define your Beauty
Learn More
I Define My Beauty
Lakewood • Washington
Our story
We providing services, tools and customized products to provide the ultimate self-care and beauty defining experience. Beautiful Hair: Skilled Beauticians using proven hair care products. Beautiful Skin: Using customized skin care products that are individualized according to our customer's needs and desires. Beautiful Nails: Offering nail care services such as manicures, pedicures, and nail enhancements. Beautiful Face: Performing cosmetic skin treatments, such as facials, superficial chemical peels, body treatments, and waxing.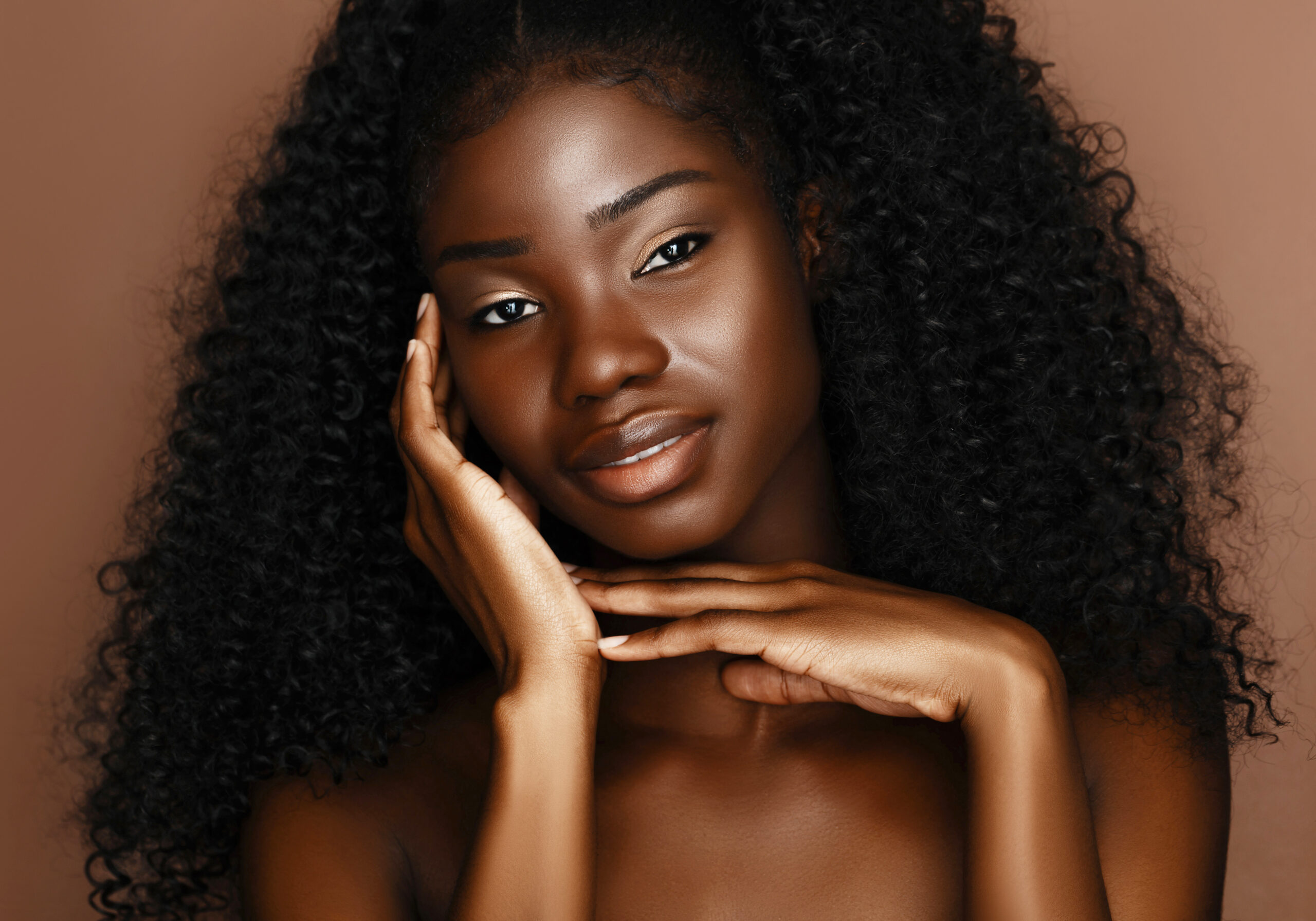 Shop
Our Products
To Define your Beauty
Our all-natural products promote healthy, glowing skin for all skin-types. Mainly sourced from essential oils and butters our products also offer healing properties for individuals with skin deficiencies. Visit us in-house to make a customizable blend to fit your skin needs or purchase ready made products through our website.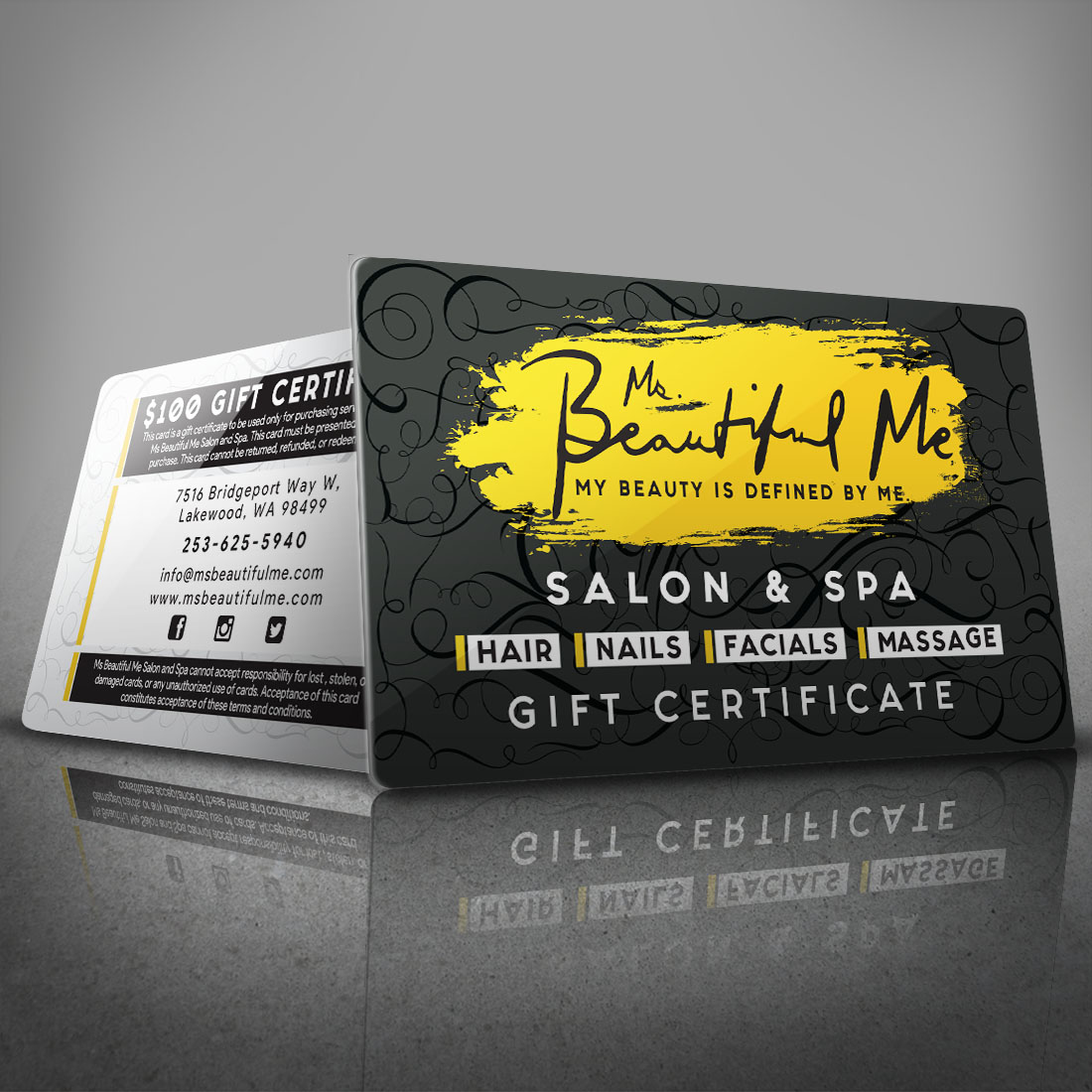 Share • Ms. Beautiful
Gift Certificate
From salon and spa services to all-natural products, our gift certificates are a great way to show people you care. Our staff will pamper you from head to toe while our products promote healthy skin. Grab a $25, $50, or $100 gift certificate for yourself or give one as a gift!
Beauty
Lakewood • Washington
Ready to impress
You will love our beautiful salon and spa. We take pride in our building and everything we do for our customers. Come experience better.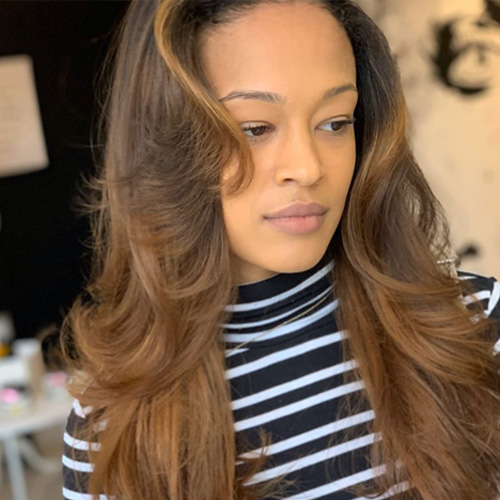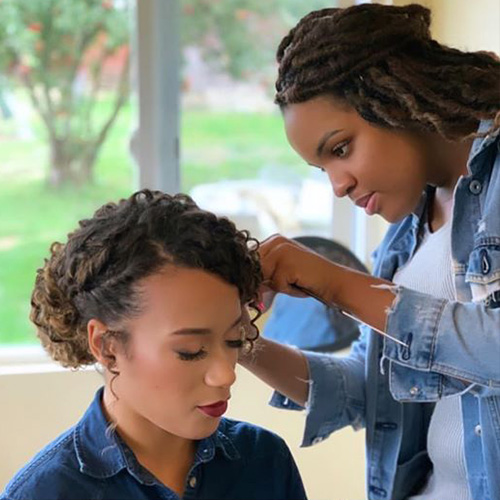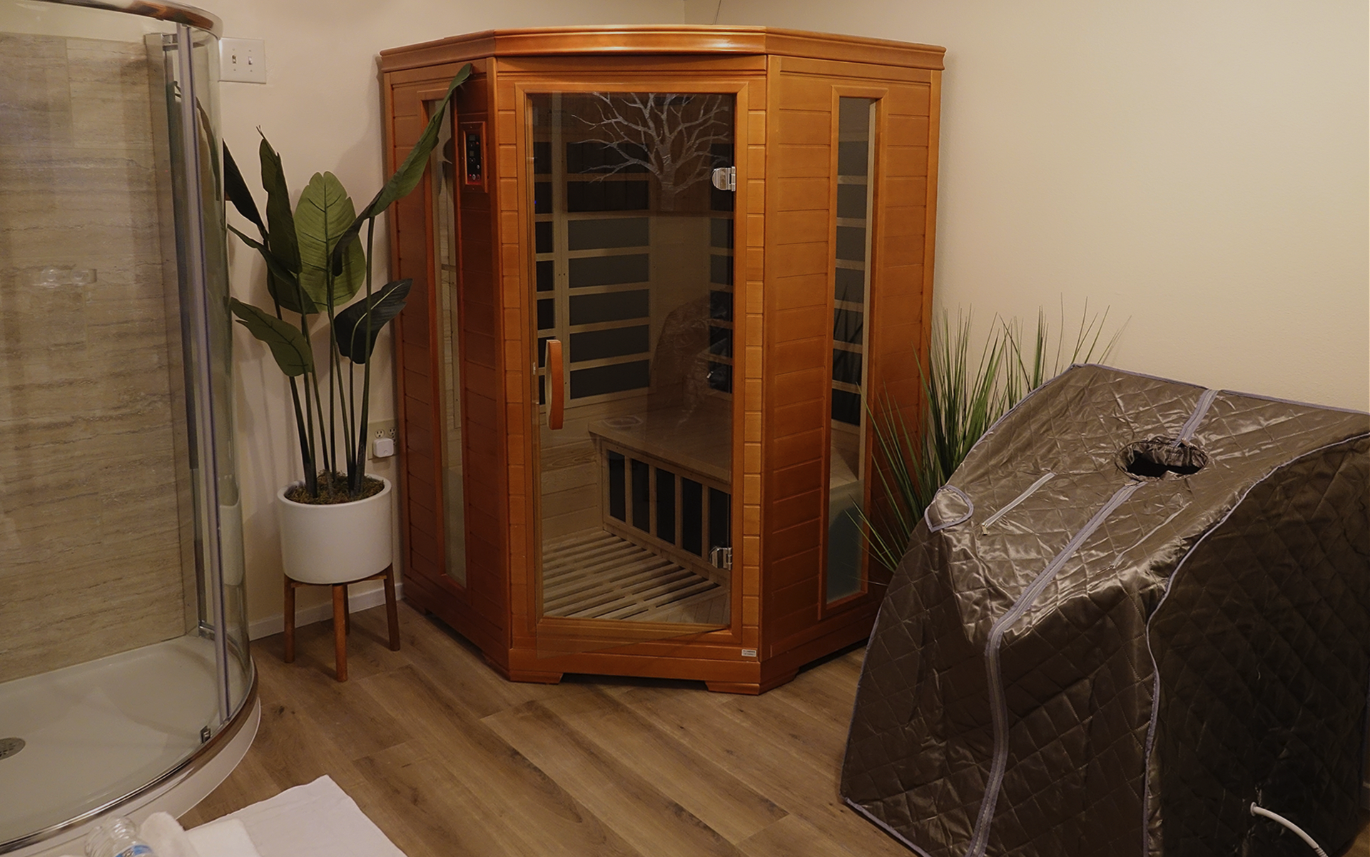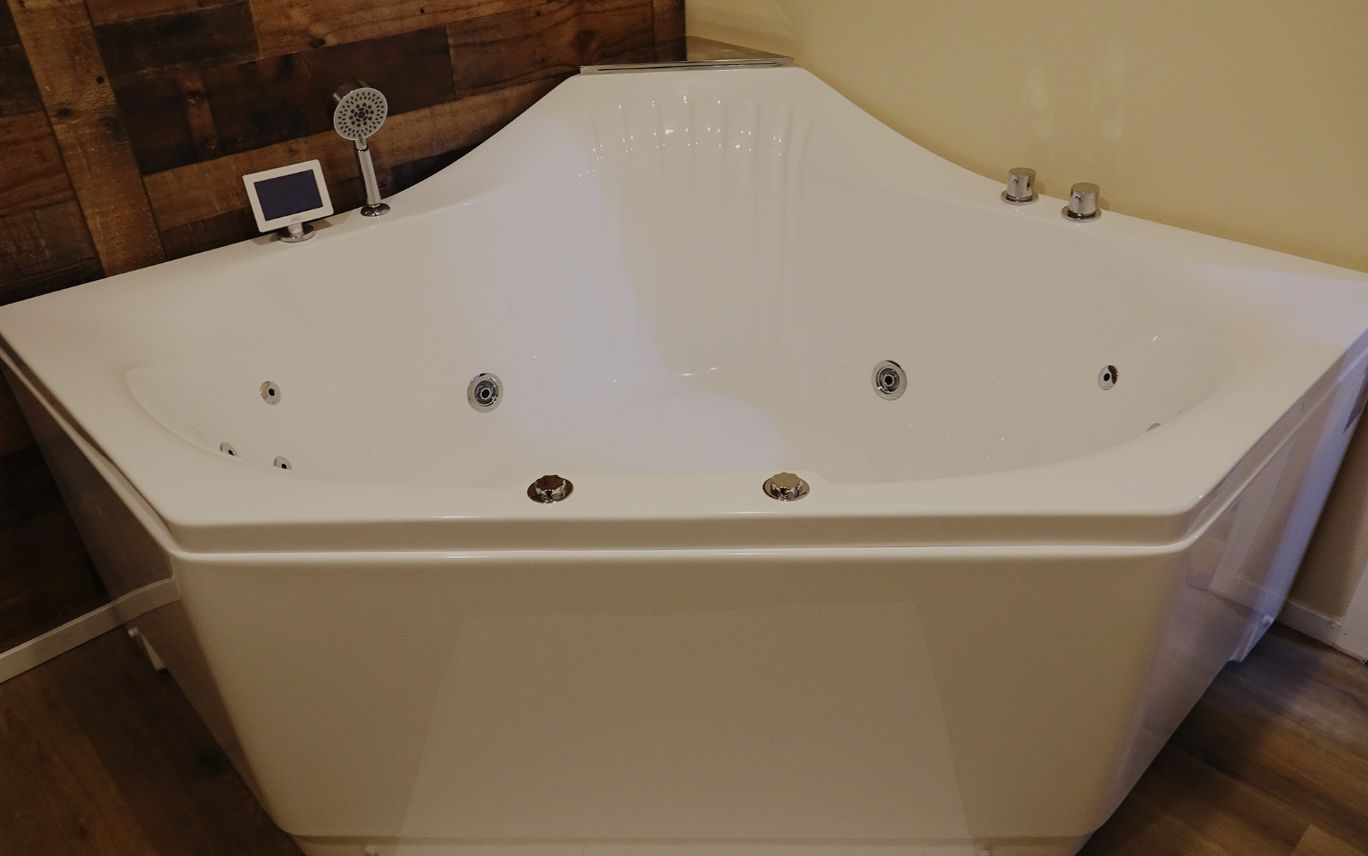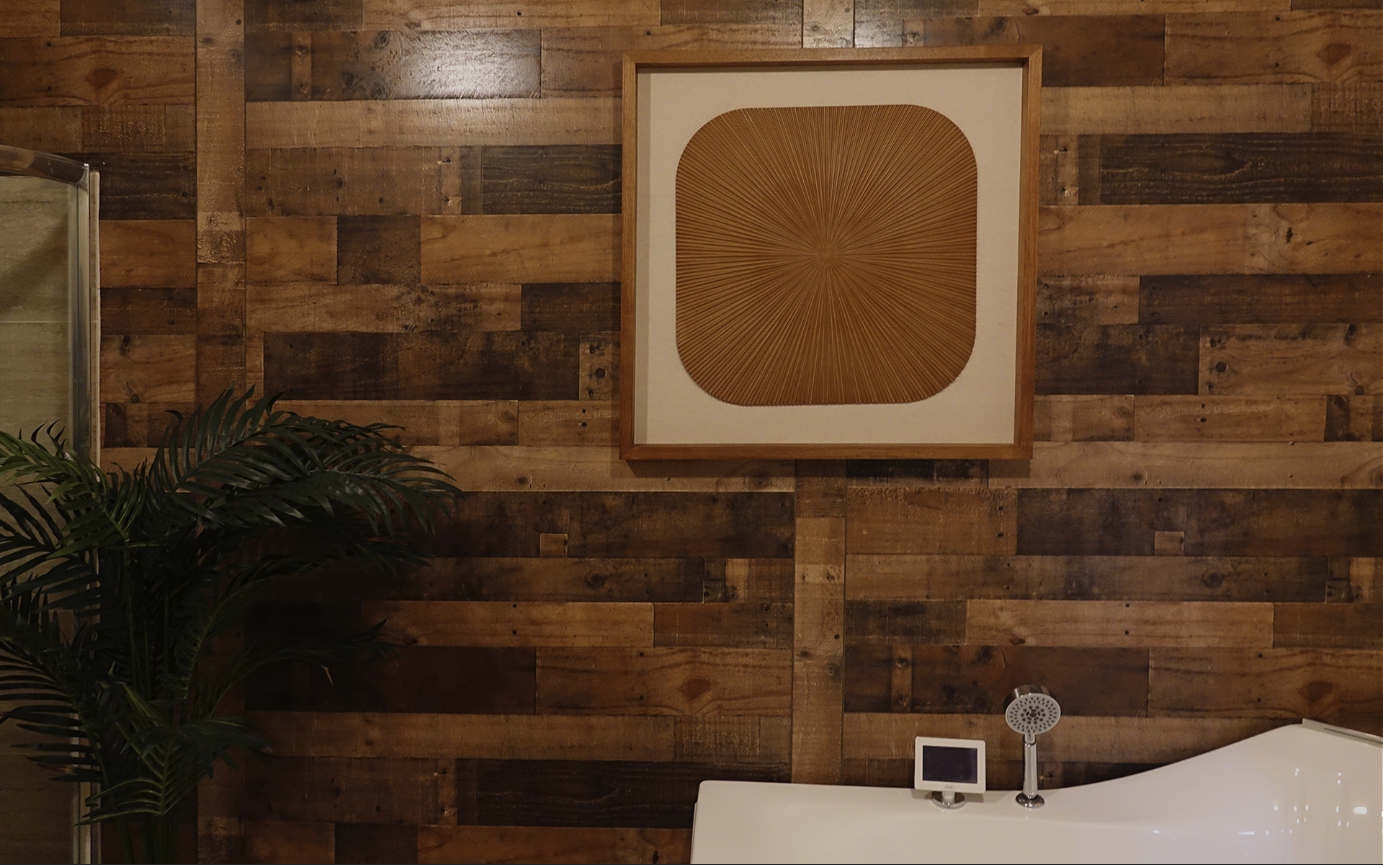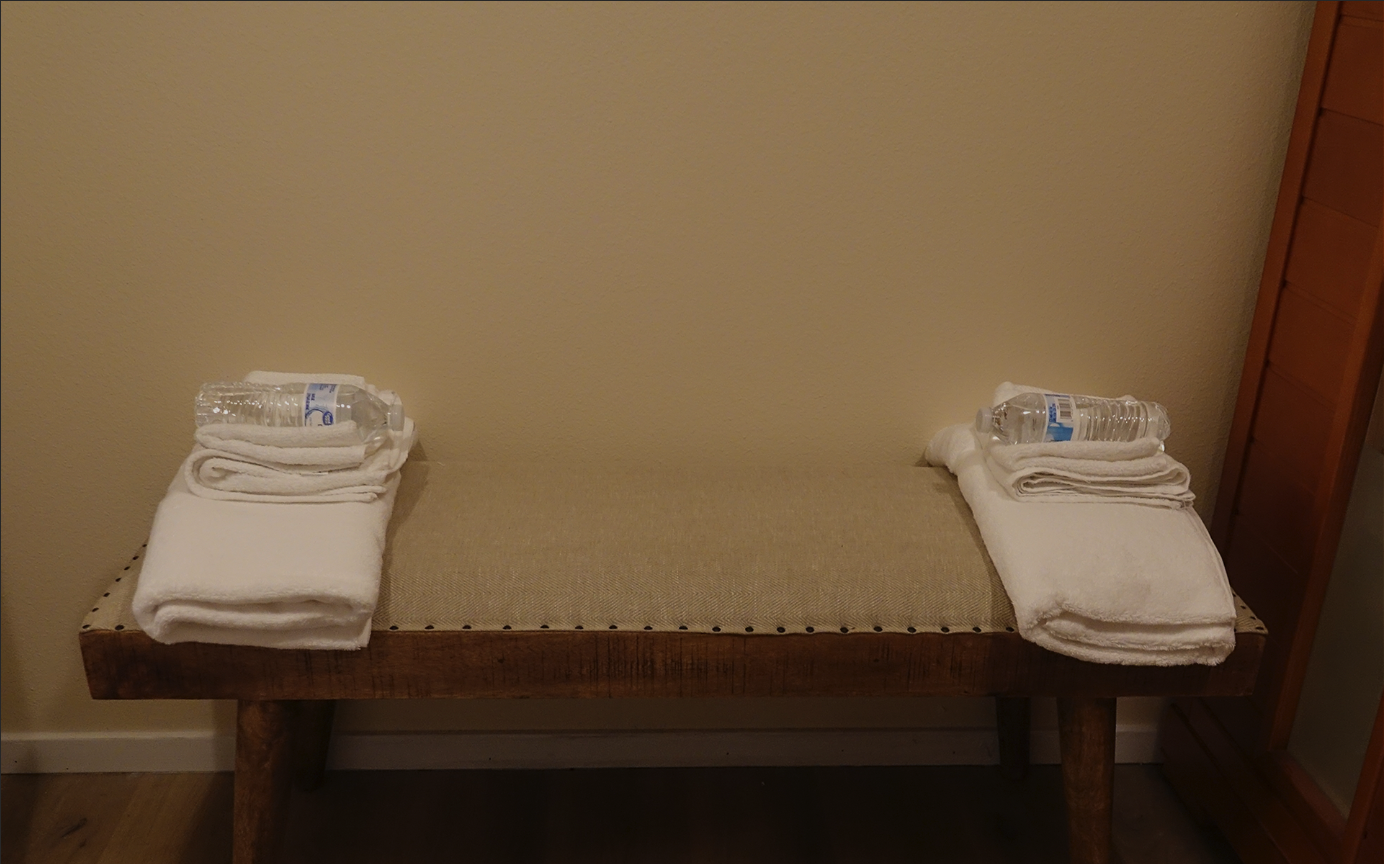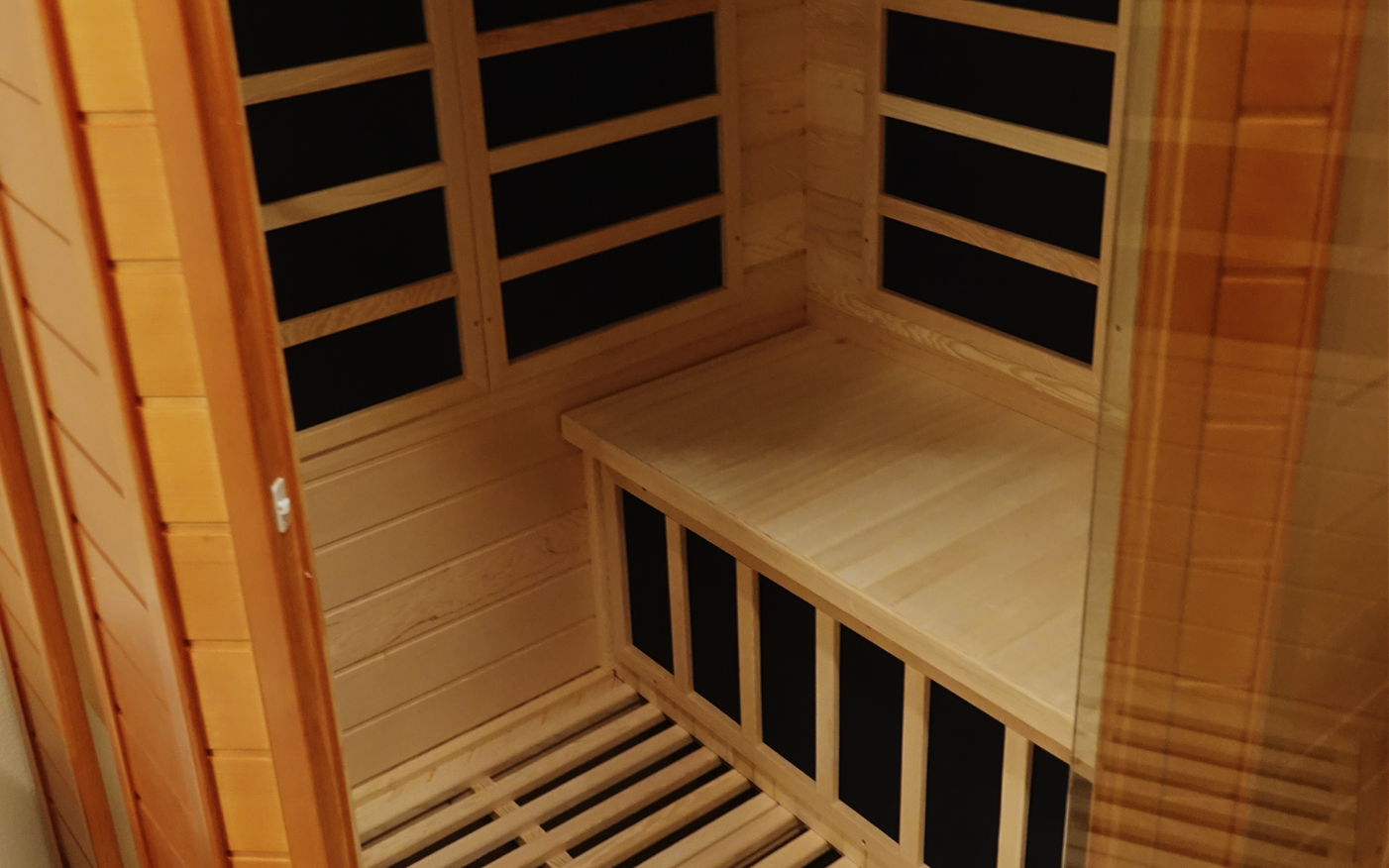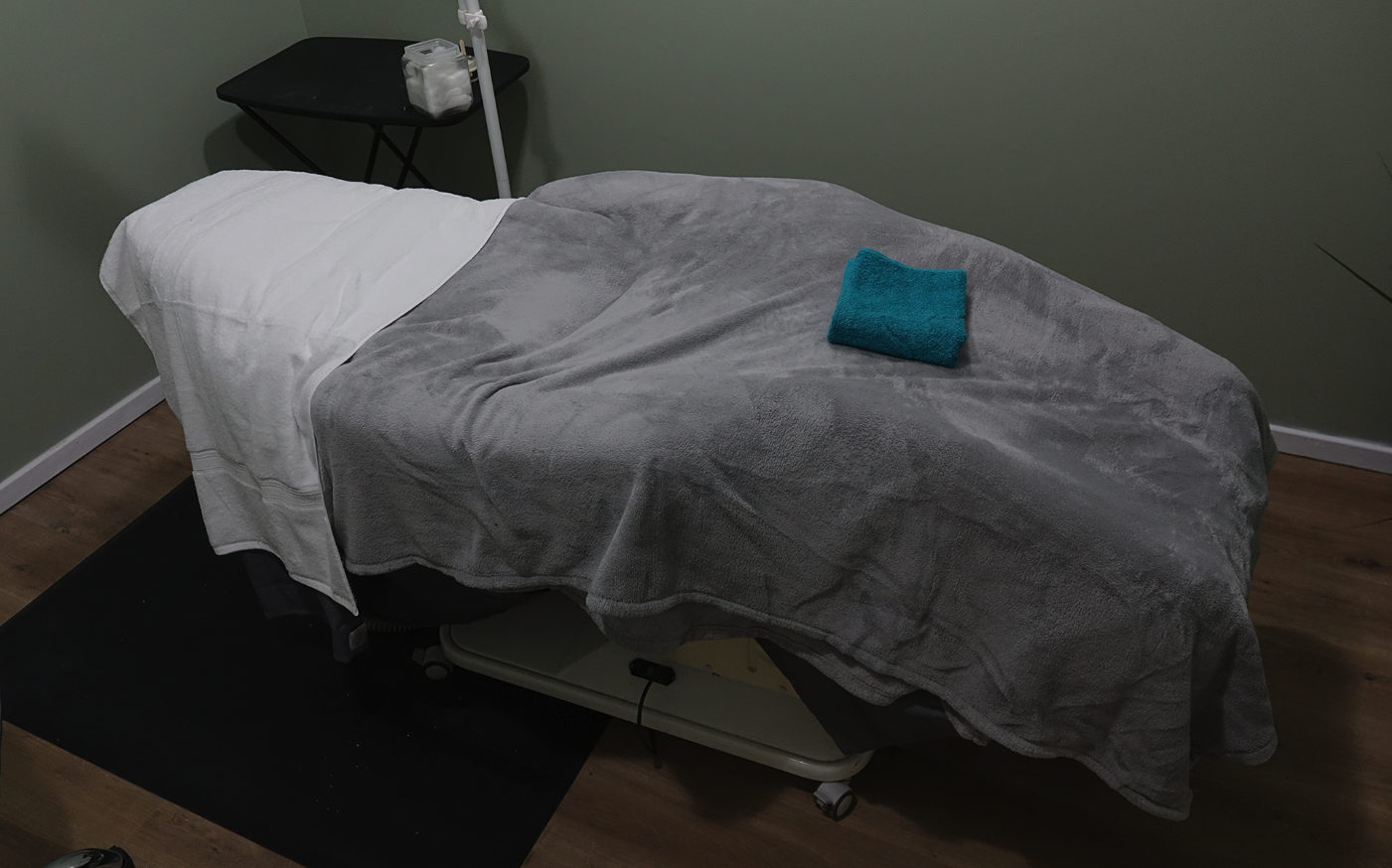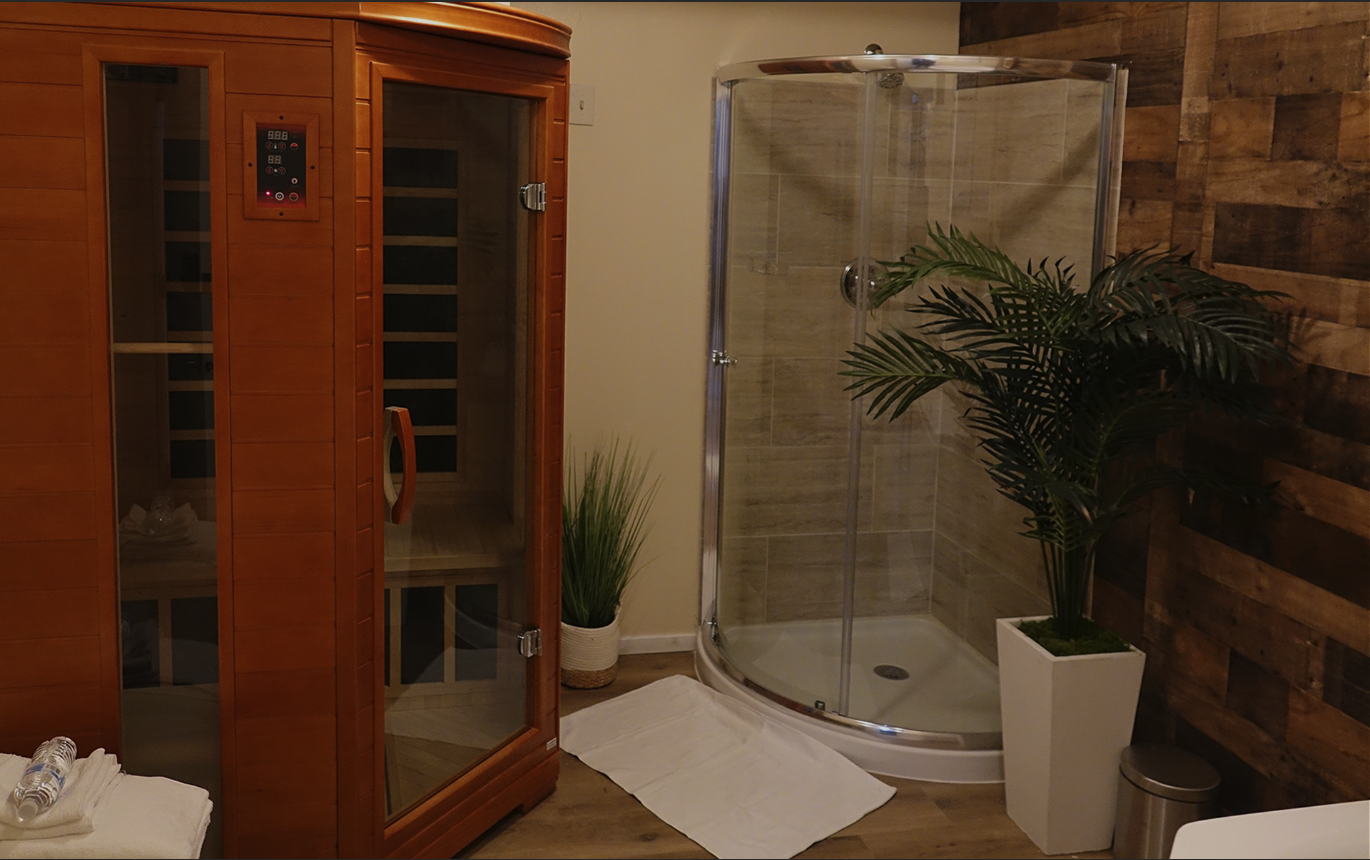 Relax
Spa • Services
Ready to impress
Come experience our private, personal spa rooms designed for the ultimate relaxation for yourself or you and one other guest.
This Month We Cele- brate
BARBARA BROWN
She had a strong compassion for children and believed in raising them up knowing and loving God.
They said
"
Testimonial
I had such a WONDERFUL experience at Ms. Beautiful Me on 1/15. The receptionist was friendly, and I was greeted with a smile and accommodations of water, tea, coffee and a warm, neck wrap. 
Patrina installed my lashes and I was completely comfortable. The atmosphere is relaxing and beautiful, and I absolutely LOVE my lashes! This is definitely a full-service salon and spa and I can't wait to return.
Testimonial
Basically...she saved my wedding day. My hair was falling out due to over processing and I was a wreck 3 weeks before the big day. I found this ANGEL on a Facebook beauty group and she was able to get me in within just a few days for a consultation to see what it would take it to make me feel beautiful for the wedding. A week later I was her first appointment of the day and sat in her chair for a good 7 or 8 hours. She was nothing short of amazing, kind and patient. I have never walked away so completely in love with how my hair looked.
Testimonial
Ms beautiful me salon is very warm and inviting. From the moment I stepped in I felt welcome. The music is always on point and the customer service is excellent. My stylist is Alxandra, I ALWAYS have a ton of questions and sometimes don't quite know what I want, but she's always very professional and patient. The thing I love most is her love and how much knowledge she has about curl patterns! Me and my daughter's hair has grown under her care.
Testimonial
I have been a Client of Alxandra's for almost a year now and I cannot begin to explain how much of a breath of fresh air she is as a hairstylist. She specializes in all hair types and genuinely cares for the integrity of your hair. Alx has done a few full sew ins, wig style, deep condition for me, and now I am starting the big chop to go full natural with her assistance. I am excited to see where this journey takes us. I highly recommend her to all my friends and family, and she treats them all with the same care and attention.
Testimonial
Alexandra is the best. Not only does she get my hair perfect every time I come in. She has also started doing my partners hair at the same time. Allowing us to come together and get us both looking and feeling fantastic. She treats us kindly and always gets our hair done correctly
Testimonial
Ashley/Alexandra is literally the BEST! She actually cares about her clients hair, and is super versatile with what services she can offer! Being from Cali it's hard to find a new stylist you trust, but I got sooo lucky with her! If you're looking for someone PLEASE try her if she still taking new clients you'd be lucky to have her bless your hair !!
Testimonial
This salon is beyond amazing. It's so beautiful from the salon to everyone there. I really love the vibe and how welcomed it made me feel. I can't wait to get my hair done again & again. Thank you so much for making me feel beautiful with my new hair style. See you soon.
Testimonials
Ms. Beautiful Me is a true professional salon. You get an experience not just a service!! The ladies at this salon truly cater to your specific needs. The receptionist was super sweet and politely asked if I wanted any coffee , tea, etc and took my coat for me at the door... The stylists aren't just stylists, they care about their craft and that you feel good through the entire service! Alxandra was my hair stylist and made the experience super comfortable as if I'd always been going there! I have super thick curly hair and I went for my birthday to get a Brazilian blowout, My hair turned out better than I could've imagined!! ? I knew I had to review this place after that surprise experience! I seriously recommend giving this salon and spa a chance to impress you the way it did me!
Testimonials
Very warming and opening environment. Everyone was very inviting and professional. You can tell the business prides on the services that they provide to customer. The customer service didn't just start when you sat in salon chair, it started right when you walked into the business. Not many businesses are this customer focus.
Testimonials
The salon is Amazing! They have everything you need!! Top of the line!! The hospitality was excellent from the time you walk in the door up until you leave! Such a warm calming environment. I will encourage everyone to come experience Ms Beautiful me!